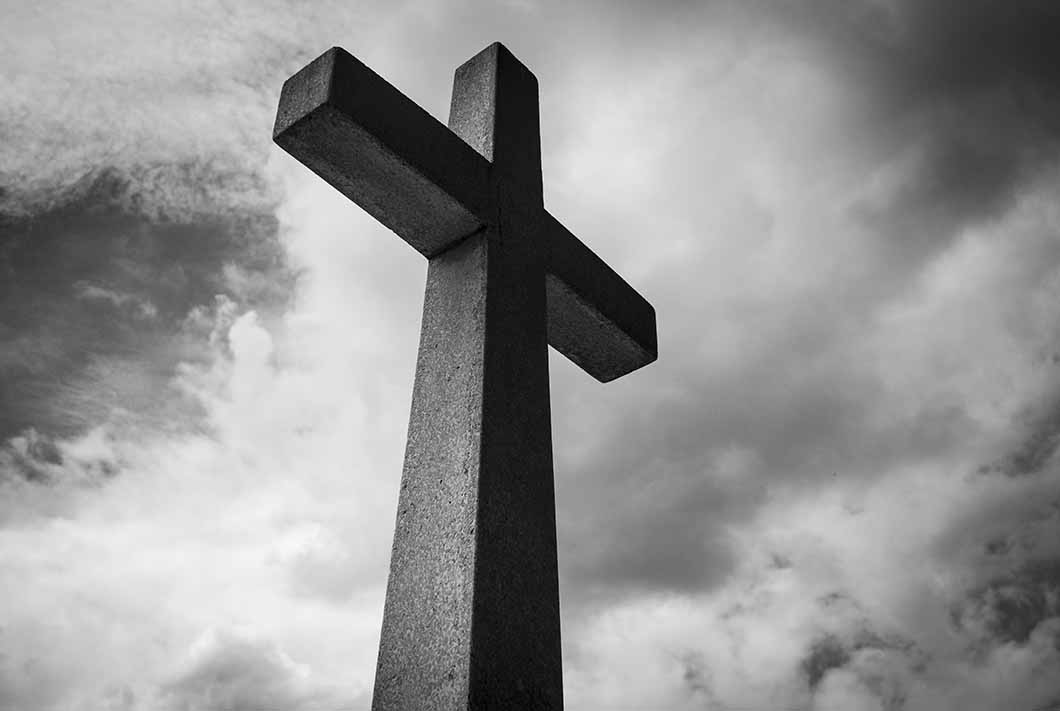 Rock Solid Ministers of Love and Grace serving Konkrete Colleagues, members of The Church, and individuals in need throughout the world.
THIS IS BIG! So, we invite all licensed or ordained Christian preachers, pastors, missionaries, and ministers – AND other members of The Church called by God to serve those in need – to participate with us as Konkrete Chaplains. We will even help train you as necessary to serve in this volunteer capacity.
Our Konkrete Chaplaincy group is only now getting started, but we know it will grow steadily and quickly. It must. So, please join with us and help do your small part. The number of Chaplains ultimately needed to serve The Church, our Colleagues, and all the other people we will encounter in ministry and business around the world is staggering.
Think of it like this: Everyone, everywhere privately needs a Chaplain from time-to-time (not just those who find themselves sick and admitted to a hospital or other health care facility; living in a retirement/nursing home; working with a local police department, fire department, or other public service provider; serving in the military; incarcerated in a jail or prison; or the unfortunate victim of a natural disaster.)
Being a Konkrete Chaplain is not a specialized ministry. It's simply faithful ministry "in the moment." Konkrete Chaplains freely make themselves available to Lovingly pray for someone while listening to them speak – always caringly, carefully, and empathetically. Then, as appropriate, they stand ready (when asked) to graciously offer solid, prayerful spiritual insight, Biblical counsel and basic life coaching to help that person deal with the current difficulty or need. That's it. It's a ministry of spiritual presence provided to people "in the moment" of need – being accomplished where most of life takes place, which is outside of a local church setting. Not all situations can be handled like this, but most can. And, if at any time the circumstances presented are too large or complicated for any one Chaplain to assist with, a whole army of Konkrete Chaplains, plus Konkrete Colleagues and The Church can be called upon for help.
That's how the Body of Christ is supposed to work. So, you'll find being a Konkrete Chaplain challenging, but immensely satisfying, especially as you work together in Love and Unity alongside all the other folks participating as part of the Konkrete® team. Every Chaplain is an active listener, encourager, caregiver, counselor, coach, helper, advocate, and provider of Hope. Just as importantly, every Chaplain is a servant leader. As such, every Konkrete Chaplain participating with us is vital to this endeavor.
Our Chaplains help the Konkrete Company and this initiative to be truly Rock Solid, and they strengthen the overall leadership of the organization at every level. They also help each of our Colleagues to: 1) remember to keep the long view and big picture in mind when it comes to development of the Konkrete Economy and Financial Ecosystem; 2) know that everyone is being listened to (by helping to ensure every level of leadership hears what they say); 3) personally remain faithful in character and hope, and fully committed to God, His People, and His Ministry; 4) care for everyone, even when others cannot; 5) always keep the peace, especially in times where living and working "in this world" turns ugly or hostile; 6) strengthen Konkrete® and each of our ministry and business teams by providing ready access to Godly advice and counsel on moral, ethical, spiritual, interpersonal, and humanitarian concerns.
Just imagine that, and then help make it happen!
BE BLESSED!